Photo Friday: One More Turtle
|
Ok Ok…I know I have been slightly bombarding the site with turtle pics these past few months, but can you blame me!? They are such exquisite creatures.
Watching them glide through the water would always give me an overwhelming sense of calm, and I loved when they would sit on the ocean floor and watch us as we were working. They were as curious about us as we were about them.
This is one of the last pics I was able to get before I left Pom Pom Island. She looks so majestic sitting there between the corals.
Click here to see past Photo Friday posts.
Link Ups:
Pierced Wonderings Photo Friday Link Up
Serendipity is Sweet Friday Photo Journal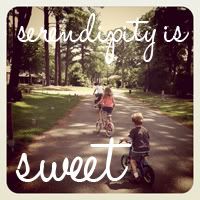 Little Things Thursdays